Four x Four Intercoolers Index




ARE has gone too extremes to provide the very best intercoolers possible !
There are 1000's $$$ & hundreds of hours spent in R&D on these intercoolers that no other company in Australia has done,
& because of this, there are none better - period. If this changes, please let me know & I'll acknowledge them here.


OE Replacements & Upgrades
Nissan GU Patrol - ZD30, RD28T & TD42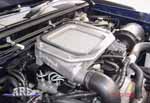 Nissan Navara D22 YD25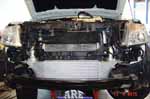 Nissan Navara & Pathfinder V9X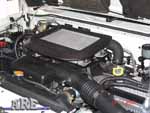 Holden Rodeo RA & Jackaroo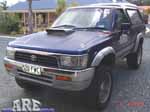 ' Shaker Top Mounts'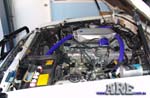 Air / Water Intercoolers